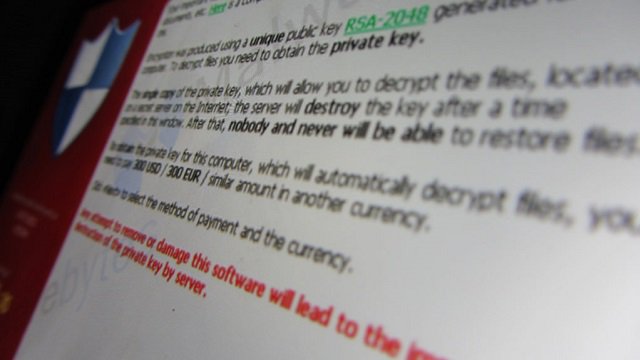 WEB & DIGITAL
In the year just past were thousands emails sent with deceptive and harmful messages. Here are the Kaspersky Lab report
"The 2016 has seen many changes in spam flows, among which the most significant was the increase in the number of mass emails containing malicious ransomware. A so extensive use of ransomware may be due to the availability of this type of malware on the market black. it is also unlikely that the amount of spam in 2017 decrease harmful ". To say it is Darya Gudkova , Spam Analyst Expert of Kaspersky Lab which recently presented the report on spam and phishing in 2016.
email spam
But what are the data that emerge from the research? We start by phishers who have made the most of the most important event of 2016: the Rio Olympics . But spam harmful has not spared the European Championship and World future pallonari of 2018 and 2022. In particular spammers have sent false notices of winning lottery tickets that concerned precisely these events. A fictitious lottery – of course – run by an apparent official organization for these events. The email included attachments in which there were viruses of all kinds.
Not only sports events being targeted by spammers who have also used the theme of terrorism to penetrate the computers of their victims. Many e-mail messages in fact spoke of people from Nigeria who needed a hand to escape from the war-torn country carried out by Islamic extremists of Boko Haram.
Finally, as no mention of the increase in 2016 of advertising spam, become more popular among small and medium-sized enterprises in China. The typical text of these messages usually began with an impersonal greeting to the sender, followed by first and last name of a manager of the company. Then they described the virtuosity of the company and inviting the user to buy products or to visit the commercial website of the same.
Ransomware is the protagonist
But if the spam messages have had the lion's share, in 2016 it was not less the flow of many ransomware. The undisputed leader of spam were Trojan downloaders, and the most popular method was sending mass emails to infect users' computers with the encryptor Locky. Among other ransomware also used Petya, Cryakl and Shade.
http://www.fastweb.it/web-e-digital/tutti-i-dati-relativi-alle-email-spam-inviate-nel-2016/